Type IV Construction & Demolition Landfill and Recycling Facility in McKinney, TX
Proudly Serving North Texas's Construction & Demolition Waste & Recycling Needs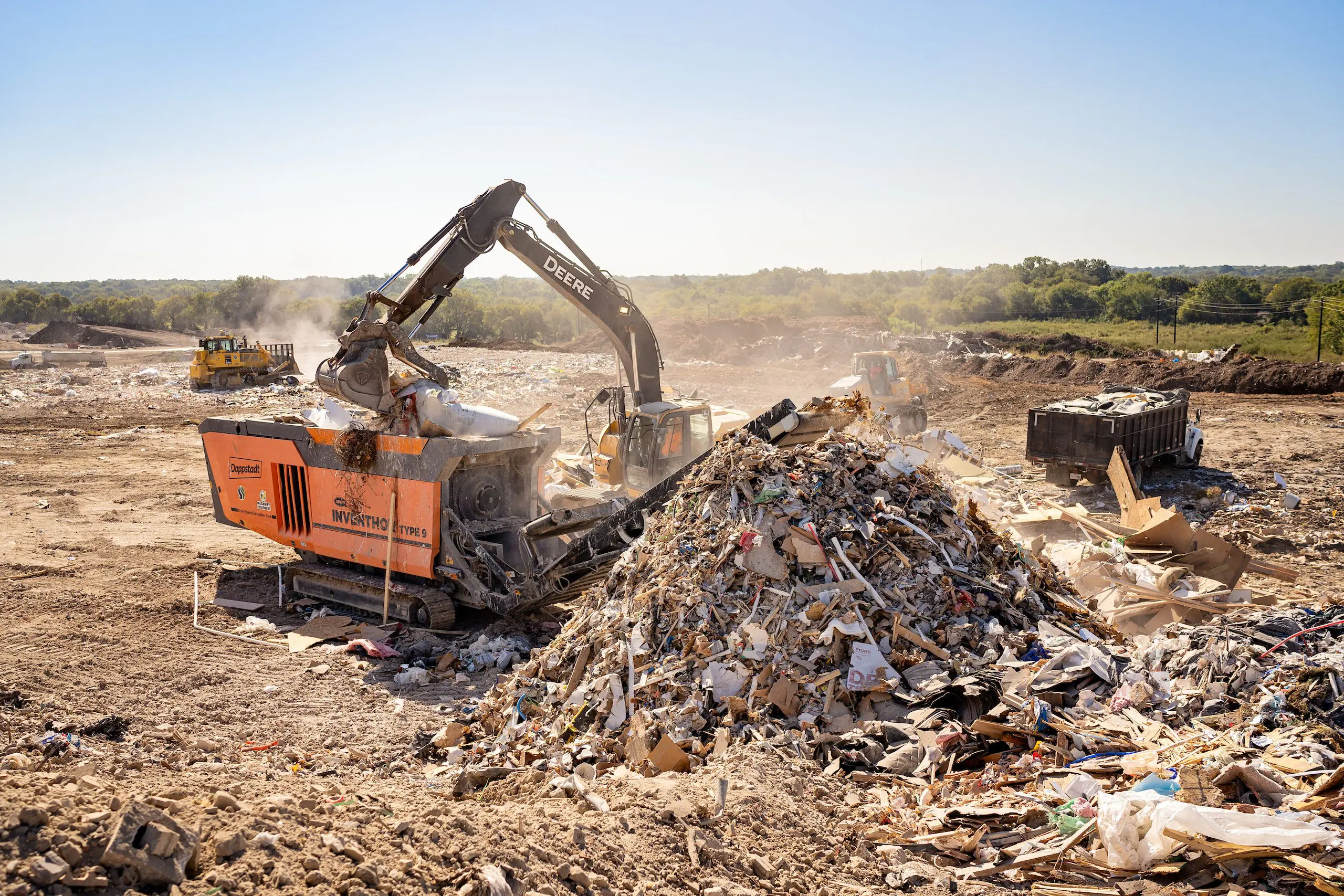 Providing fast, friendly, and reliable disposal to the construction and demolition industry in North Texas.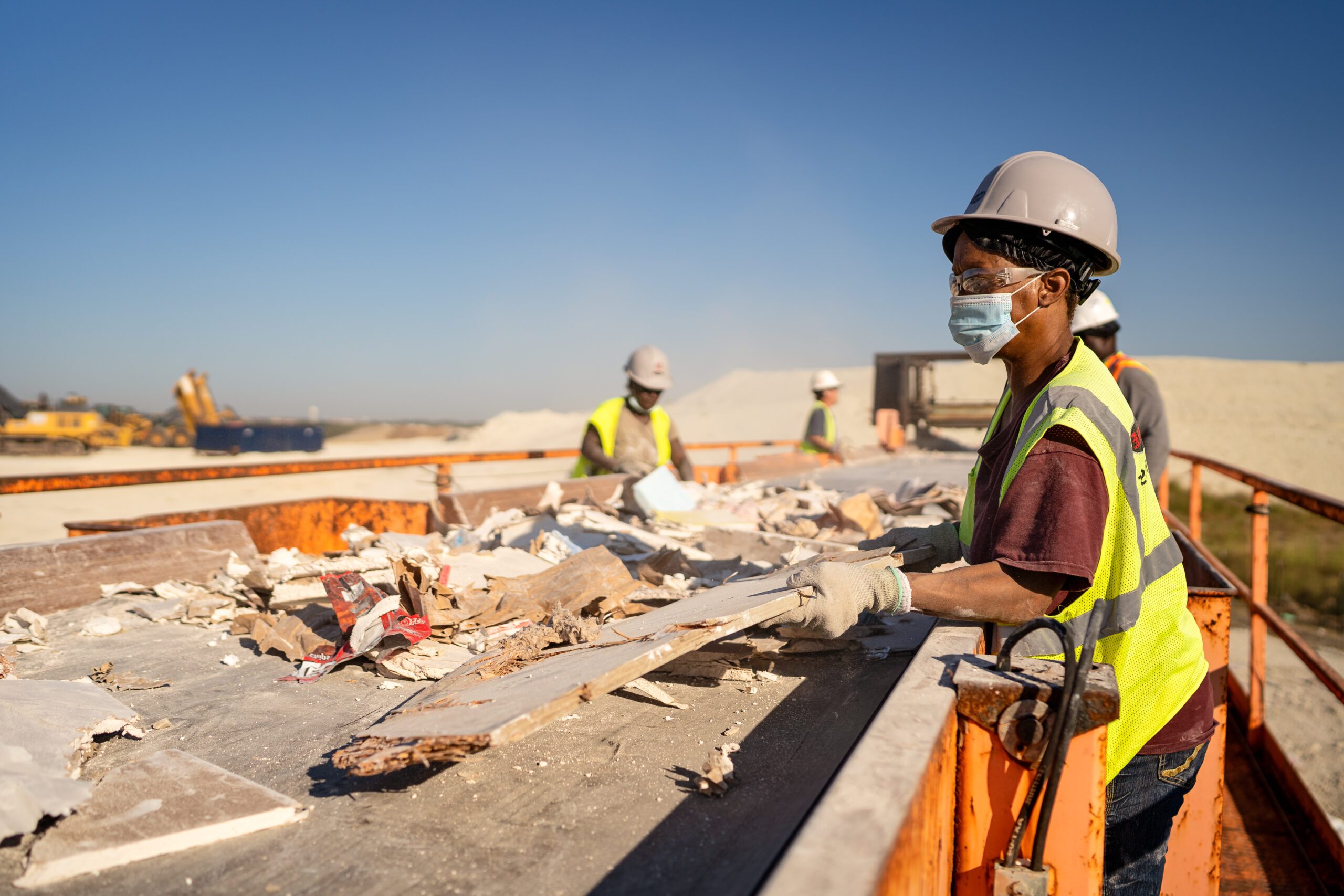 Coming Soon in 2024: Commingled C&D / LEED Project Recycling.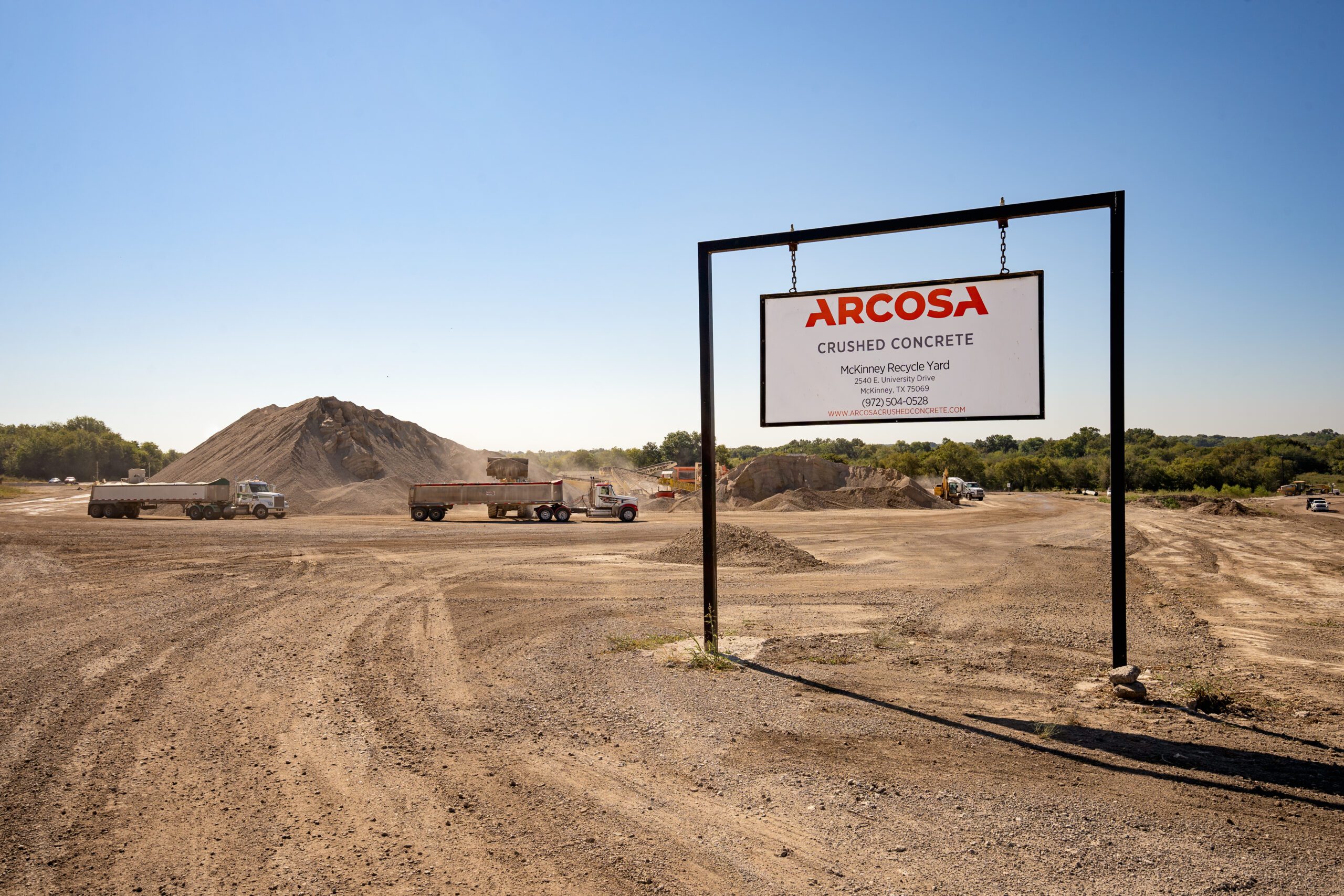 Our on-site partner Arcosa Crushed Concrete accepts concrete for recycling, and offers products for sale.
Construction & Demolition waste
Wood, flooring, interiors, insulation, etc.
Trash
Glass, metal, paper, plastics, cardboard, furniture.
Roofing
Roofing shingles and roofing tiles.
Brush & Yard waste*
Cuttings and trimmings only. No whole trees, no root balls, no diameters over 10 inches – fees will apply if these requirements are not met.
Brick*
Brick, stone, granite, rock, etc.
Soils*
Inert materials, soil, clay, sand, gravel.
* Clean Brush & Yard Waste (no bags), clean Brick (no trash), and clean Soils (form is required) may be eligible for diversion if they are source-separated and free of debris.
Our highly trained Team oversees the 380 McKinney C&D Landfill's Waste Inspection Program. We perform waste screening and waste load inspections at the Scale house and Working Face.
Per the TCEQ MSW 30 TAC 330.15: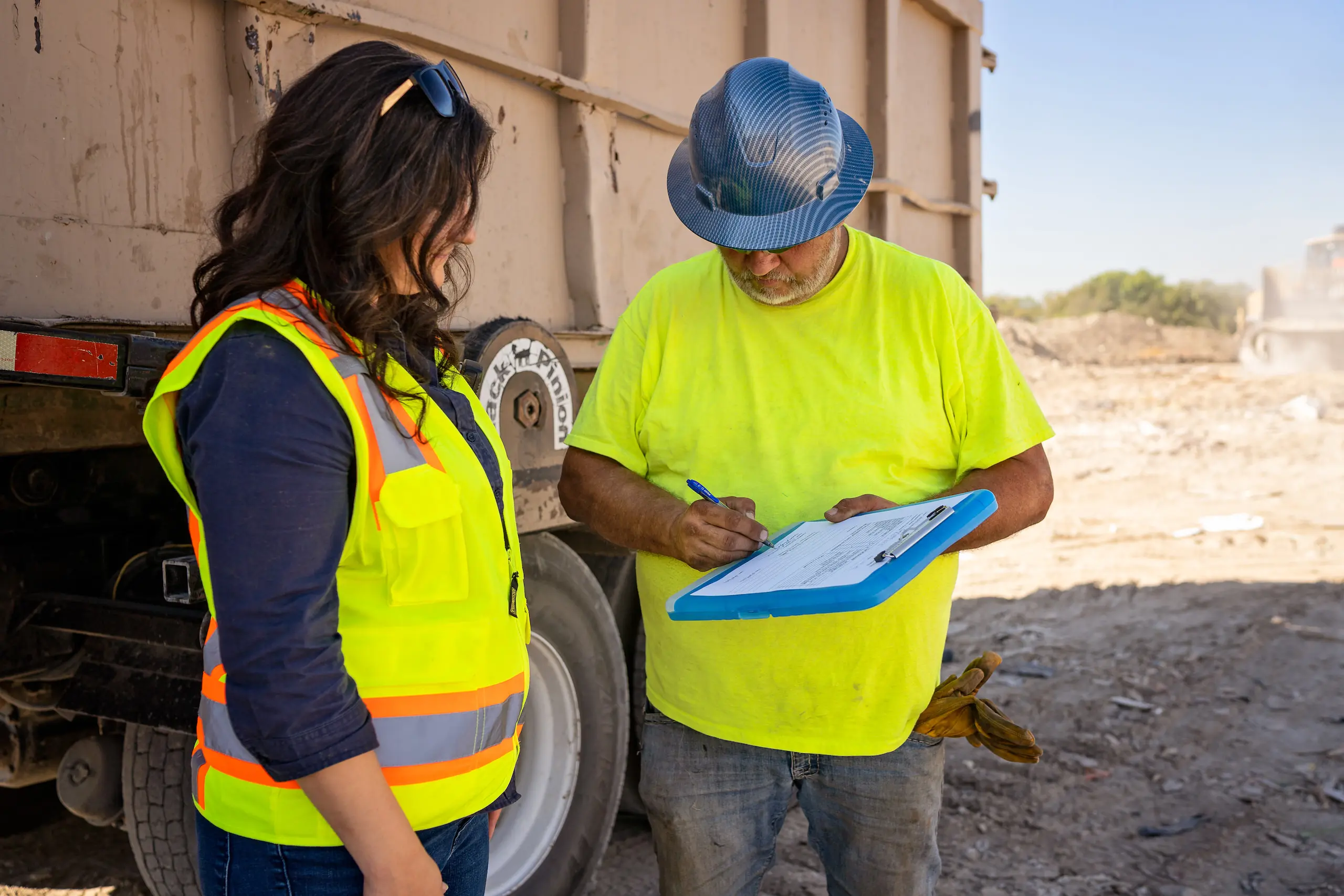 NO household waste, food waste or putrescible waste.
NO batteries of any kind.
NO used oil or oil filters.
NO tires – Tires will be returned to the driver, or tire disposal fees will apply.
NO refrigerators, freezers, air conditioners or appliances containing CFCs.
NO barrels, no containers with lids on.
NO electronics, TVs or computers.
All visitors must check in at the Scalehouse.
We cannot accept enclosed containers or trucks.
All loads shall be tarped or tied, or fees will apply.
Safety vests and hard hats must be worn at all times.
Driver's License or government issued I.D. must be presented, upon request.
No Cancellation Policy: All Sales are Final, and there will be no cancellations or refunds for any services provided or materials sold by Osttend Landfill, Ltd to a Customer.
Enter the site at your own risk.
Must have 4WD and tow hook during heavy rainfall events.
No salvaging, scavenging, or loitering.
Unacceptable waste is not allowed and will be returned immediately to the transporter, per 30 TAC 330.133.
Site rules may change at anytime at management discretion.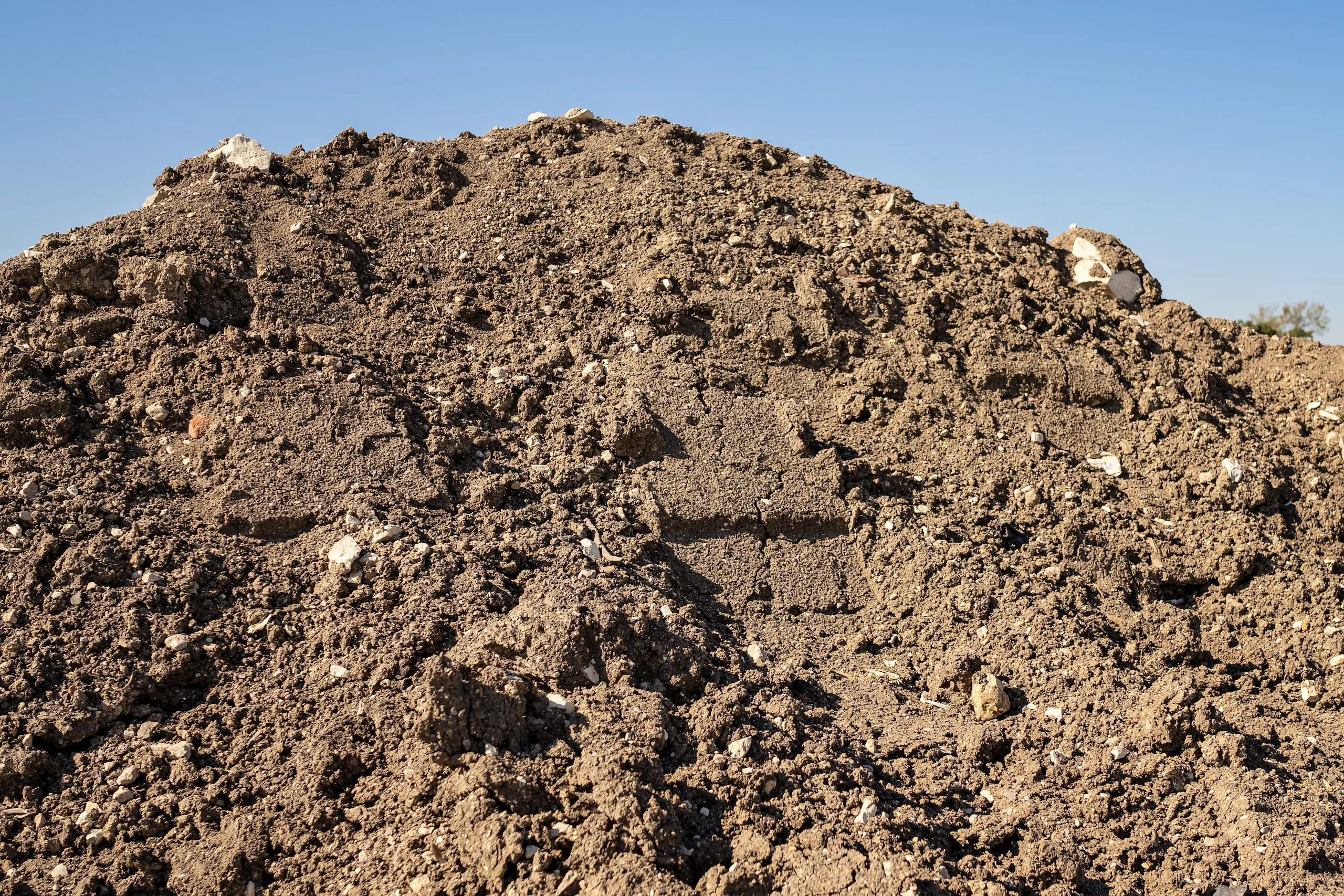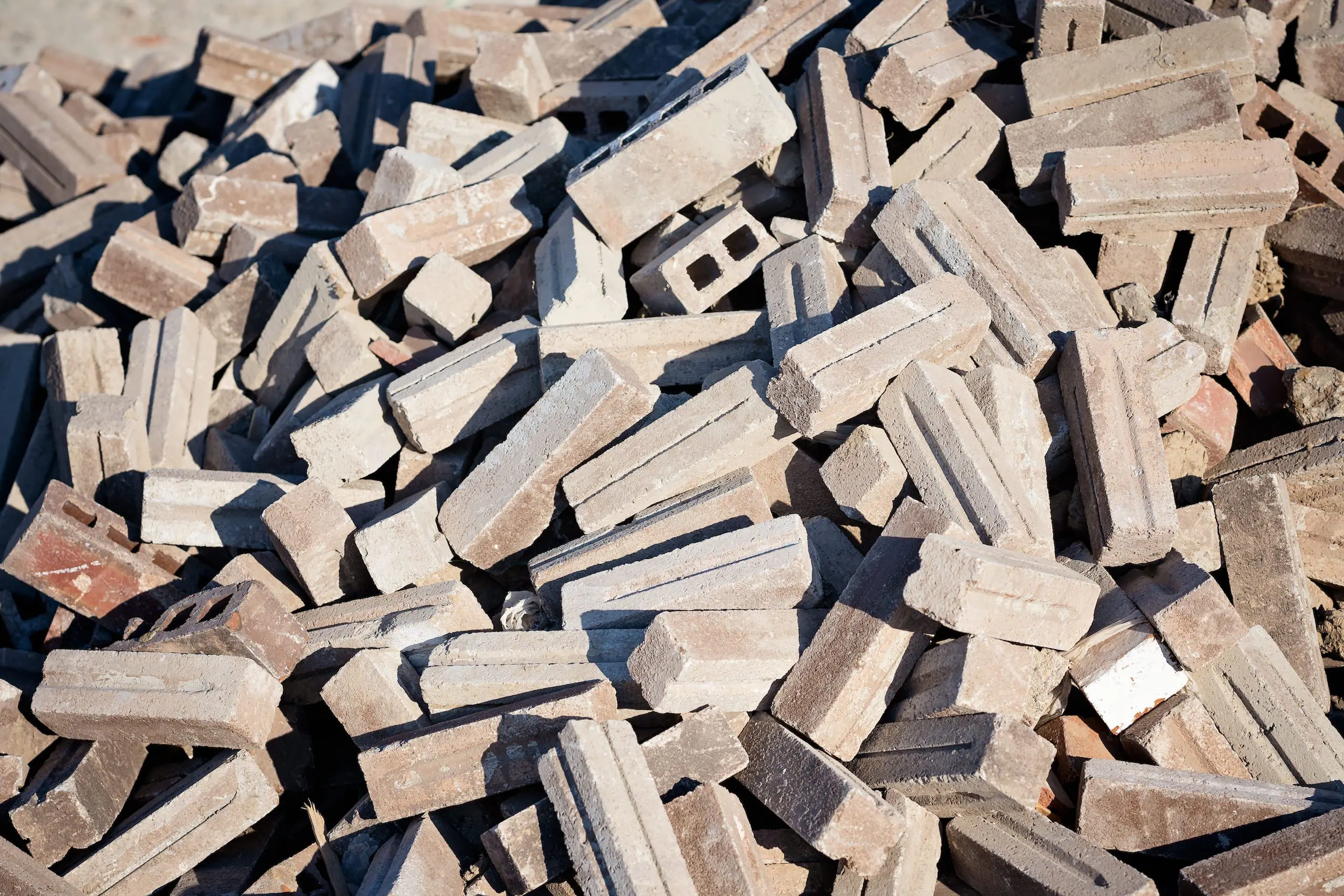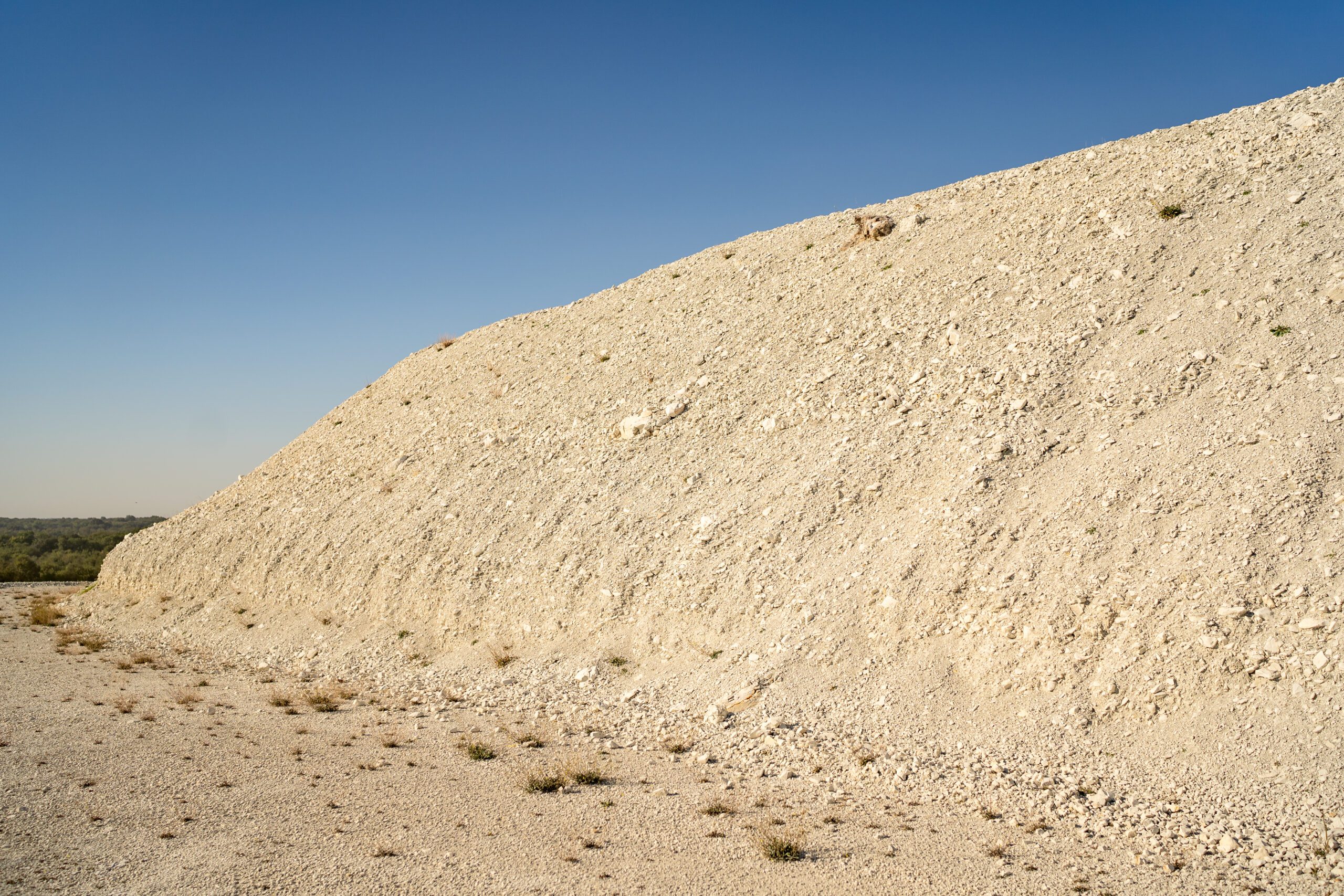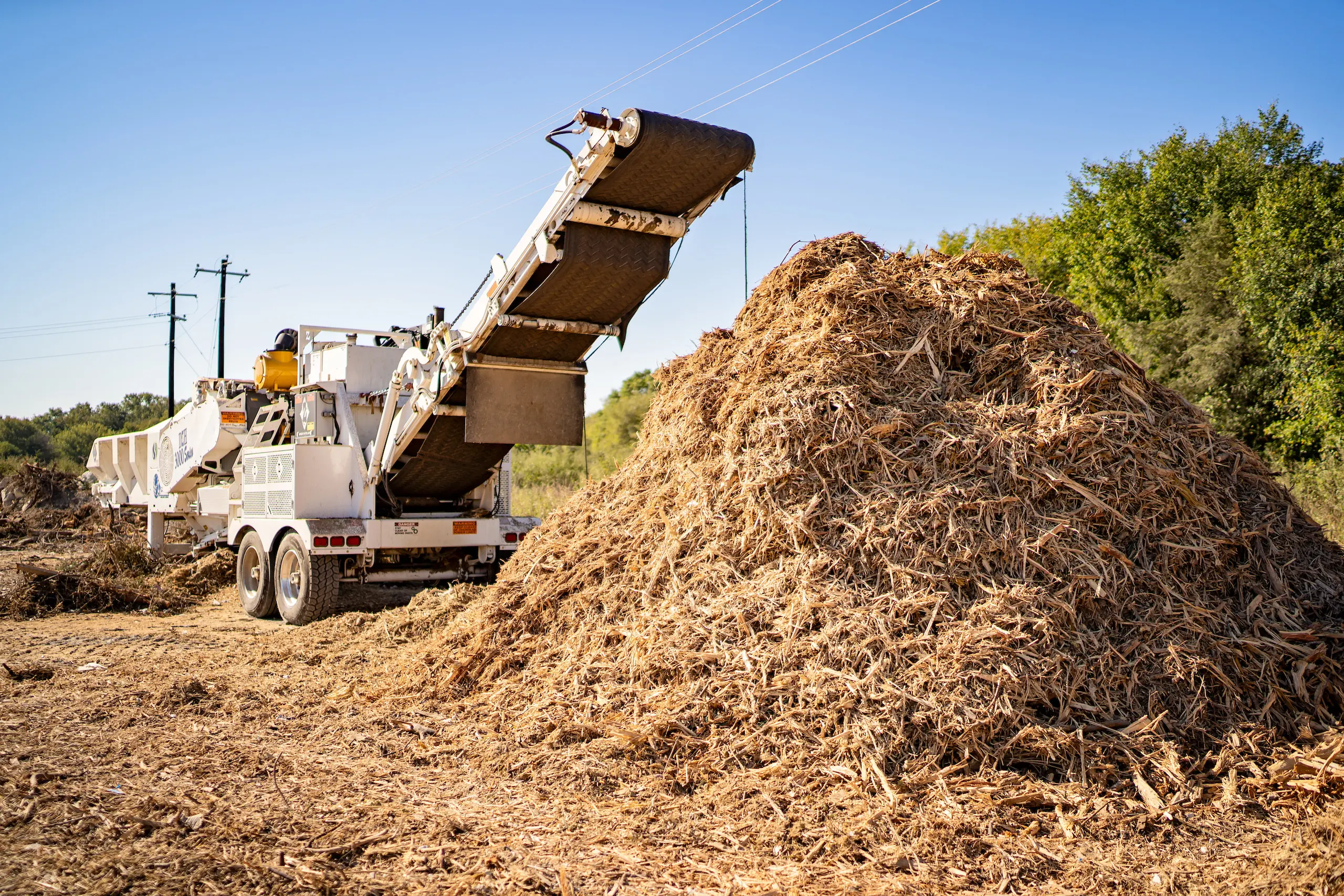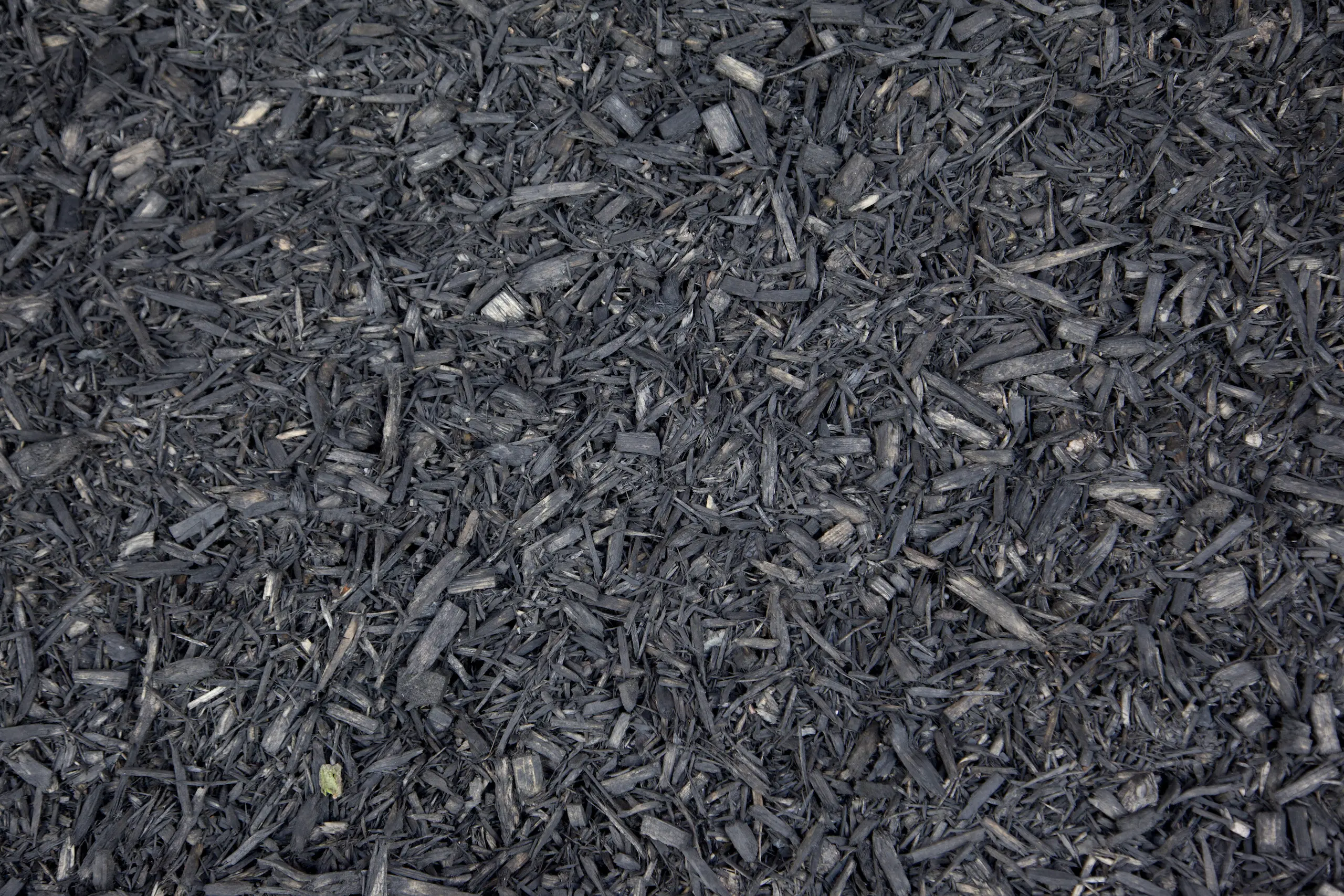 Colored Mulch
(coming soon!)
What our customers are saying about us
"The personnel have great attitudes, always seem happy to answer all the questions you might have, and get you in and out quick. And they have the best prices in the area."
"Absolutely terrific service and really good prices. The staff were very helpful."
"Everyone here is so friendly and fast. It's the best landfill to go to. I continually recommend this place!!"
"The people who work here are awesome. In and out quickly."
"Great place, great price, and quick."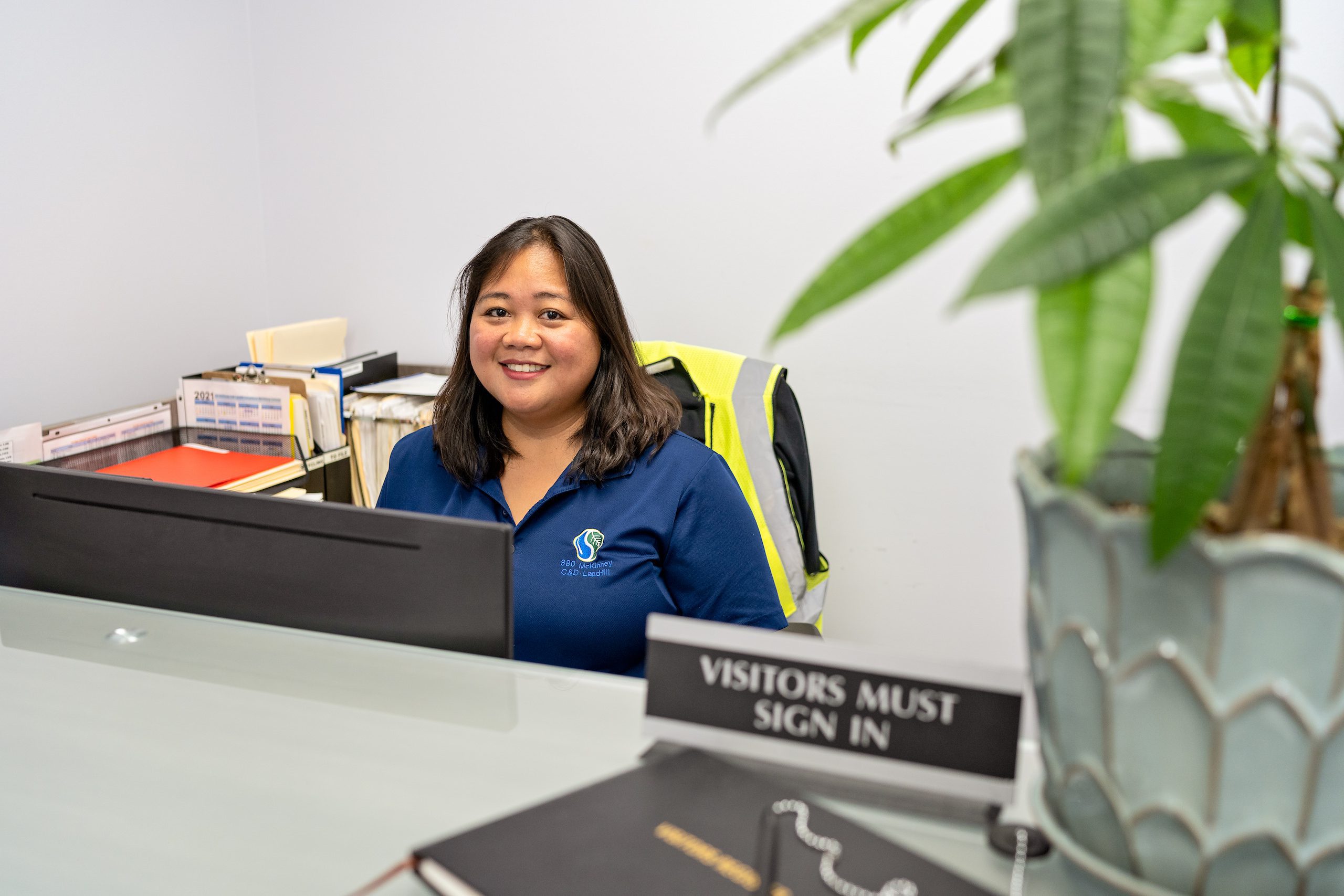 The 380 McKinney C&D Landfill is a privately-owned and permitted Type IV Construction & Demolition Landfill. We opened our gates to the public in east McKinney, Texas, in August of 2019. With over 100 years of combined landfill and recycling experience, we are pioneering C&D resource recovery best practices and sustainability initiatives.
Our mission is to be the first choice for all your Construction & Demolition waste and recycling needs. Our vision is to employ revolutionary practices to achieve maximum diversion, recycling, and compaction to extend our landfill's life span.